Glendale, CA (July 27, 2022) – The Armenian American Museum and Cultural Center of California welcomed members of The Knights and Daughters of Vartan for a special visit to the construction site of the landmark center. The visit was part of the official program of The Knights and Daughters of Vartan's 2022 Grand Convocation held in the City of Glendale.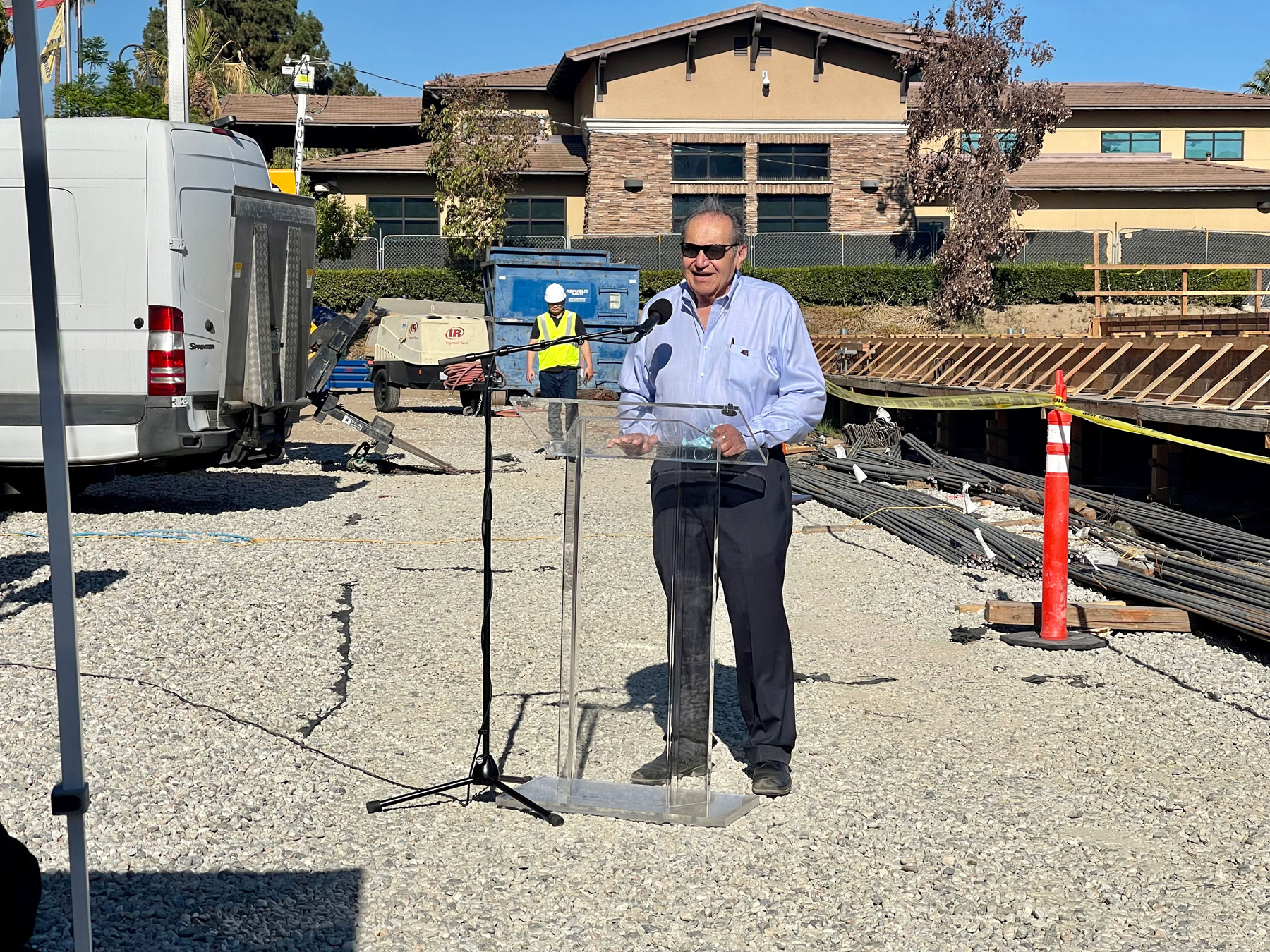 "We are very grateful to the members of The Knights and Daughters of Vartan for supporting the Armenian American Museum and joining us at the construction site to witness the significant progress on the historic project," stated Armenian American Museum Executive Vice Chairman Zaven Kazazian.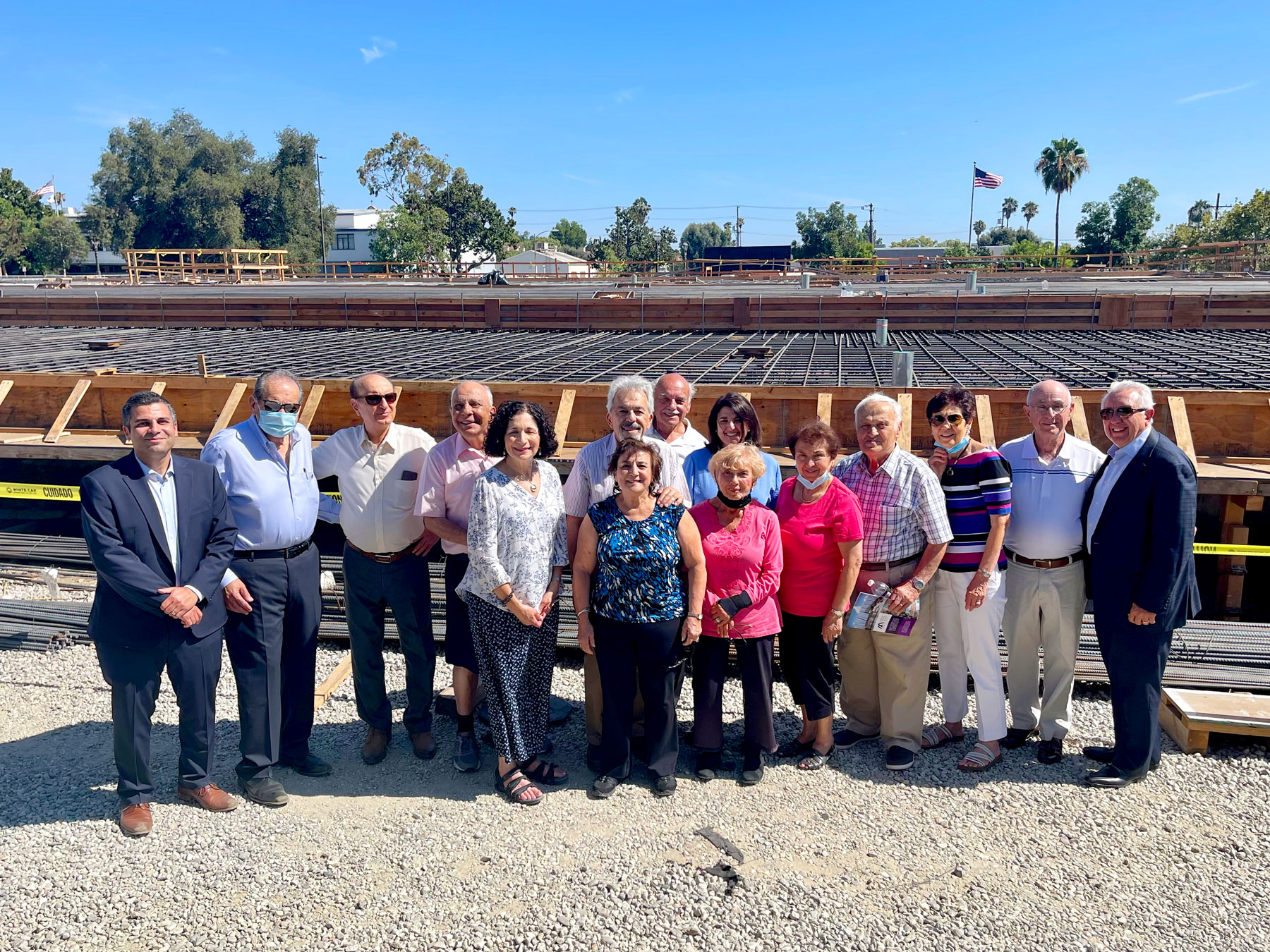 The Knights of Vartan is an Armenian fraternal service organization established to encourage and support its members to assume leadership roles in cultural, educational, religious, and charitable organizations and activities on the local, national, and international to improve the Armenian nation and the diaspora. The Daughters of Vartan is an organization of women whose members are committed to contribute toward the intellectual development of Armenian women, cultivate nobility of character, perpetuate their cultural heritage, preserve the Armenian language, safeguard the sanctity of the Armenian home, and nurture and promote ethnic values.
"The Knights and Daughters of Vartan are grateful to have the special opportunity to visit the Armenian American Museum construction site and are eager to return in the future once the museum has opened its doors to experience an institution where Armenian culture and heritage will be preserved and celebrated," stated Bob Barsam, who is a member of both The Knights of Vartan and Armenian American Museum Board of Governors.
The Armenian American Museum is a world class cultural and educational institution that is currently under construction in the museum campus at Glendale Central Park. The Phase I construction of the semi-subterranean parking garage and foundation is on schedule to be completed in Summer 2022. The next major phase of the project will be the Phase II construction of the two-level 50,820-square-foot museum complex. The museum will offer a wide range of public programming through the Permanent Exhibition, Temporary Exhibitions, Auditorium, Learning Center, Demonstration Kitchen, Archives Center, and more.
For more information, visit https://www.ArmenianAmericanMuseum.org.