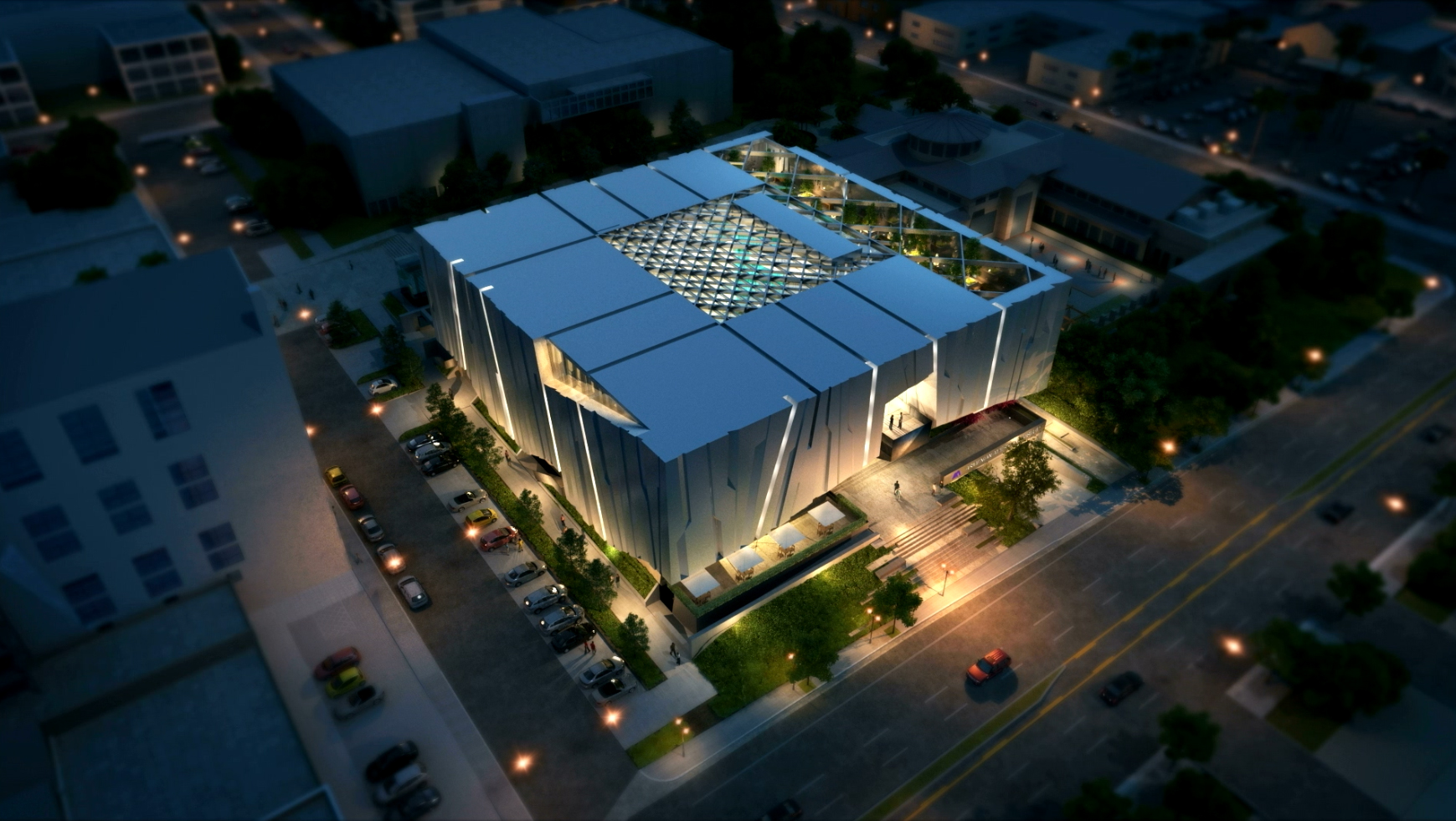 Glendale, CA (February 19, 2018) – The Armenian American Museum will be hosting a community meeting for the public on Thursday, March 8, 2018 at the Glendale Adult Recreation Center. The community meeting will provide an opportunity to learn more about the historic project and provide feedback to help shape the future of the cultural and educational center developing in Glendale.
The community meeting is open to the public and residents are encouraged to attend.
Thursday, March 8, 2018 | 7:00PM
Adult Recreation Center
201 East Colorado Street
Glendale, CA 91205
Refreshments will be served. Free 3-hour parking will be available at the Marketplace Parking Garage with validation.
The Armenian American Museum and City of Glendale are in the final phase of negotiations for a Ground Lease Agreement that would locate the Museum in downtown Glendale's Central Park near the prominent corner of Colorado Street and Brand Boulevard. The City of Glendale is also finalizing plans for a redesigned Central Park that will expand the open space and transform the park into a vibrant focal center and community gathering place.
Museum and City officials anticipate the final approval of plans by the Glendale City Council in Summer 2018.
For more information about the Armenian American Museum, visit www.ArmenianAmericanMuseum.org or call (844) 586-4626.
About Armenian American Museum
The Armenian American Museum is a developing project in Glendale, CA with a mission to promote understanding and appreciation of America's ethnic and cultural diversity by sharing the Armenian American experience. When completed, it will serve as a cultural campus that enriches the community, educates the public on the Armenian American story, and empowers individuals to embrace cultural diversity and speak out against prejudice.
The governing board of the Armenian American Museum consists of representatives from the following ten Armenian American institutions and organizations: Armenian Catholic Eparchy, Armenian Cultural Foundation, Armenian Evangelical Union of North America, Armenian General Benevolent Union – Western District, Armenian Missionary Association of America, Armenian Relief Society – Western USA, Nor Or Charitable Foundation, Nor Serount Cultural Association, Western Diocese of the Armenian Church of North America, and Western Prelacy of the Armenian Apostolic Church.