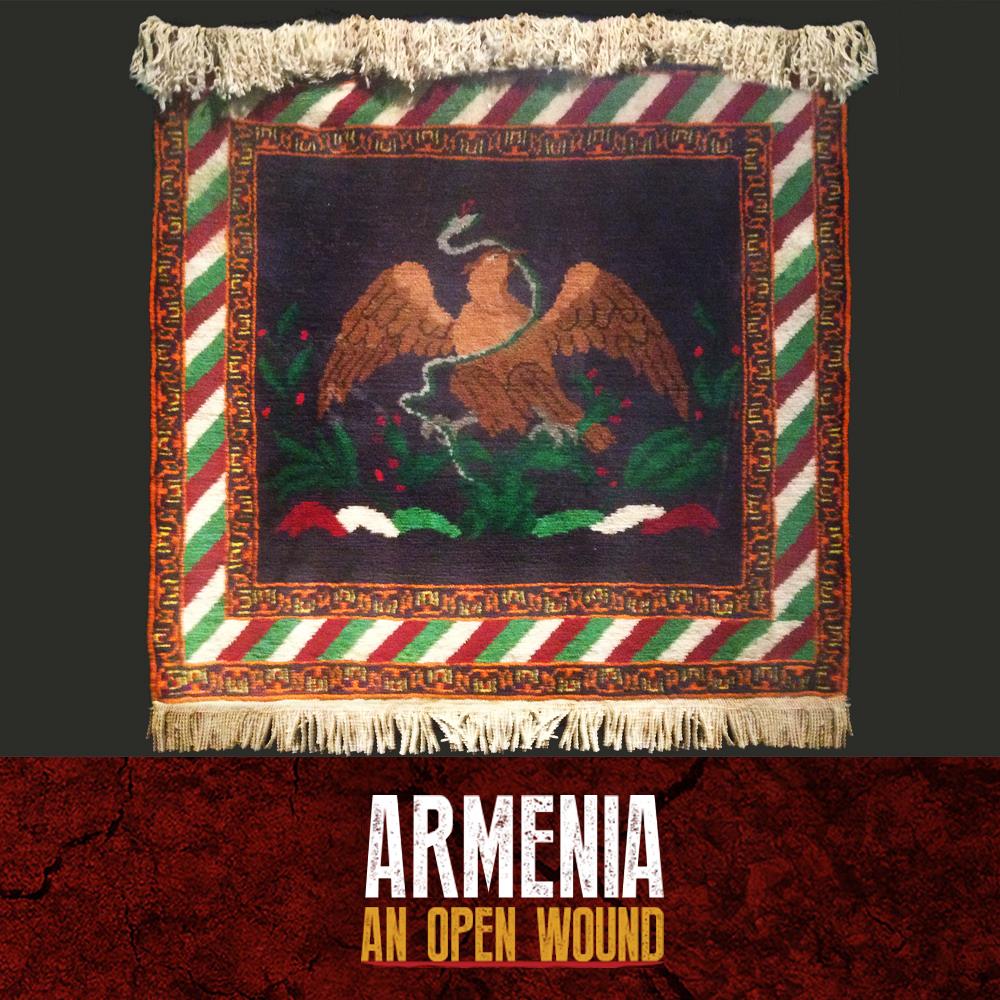 GLENDALE—the Armenian American Museum and the Brand Library & Art Center have released a robust slate of community events ranging from discussion panels to film screening which will compliment their current exhibition "Armenia: An Open Wound" currently in view until June 11, 2016. On Thursday, May 5, 2016, at 7 PM, a collaborative event titled "Latino Americans: Empire of Dreams (1880-1942)" will be hosted at the Brand Library & Art Center in partnership with the California State University, Northridge (CSUN) History Department and the American Library Association.
The event will screen footage from the PBS documentary series "Latino Americans" and feature an engaging discussion with scholar Jorge N. Leal on behalf of the CSUN History Department. Leal will discuss cultural enrichment as a byproduct of Latin American immigration to the United States, and the dynamic connections between Los Angeles' diverse immigrant communities. Opening remarks will be given by special guest, Mundo Max's anchorwoman and renowned journalist Palmira Perez.
Jorge N. Leal is an urban and cultural historian whose research focuses on the historical trajectory of transnational Latina/o and multi-racial urban communities in Southern California in the last third of the twentieth-century. Leal is a former journalist who covered the culture and politics beats for publications in Southern California, Mexico, and Spain. Leal holds a Master in History from CSUN and is a Ph.D candidate of the History Department at UC San Diego. Currently Leal teaches courses on urban history at CSUN and highlights the intersections of race and culture in the Americas for the Chicana/o Studies Department at California State University, Los Angeles.
This program is one in a series taking place in conjunction with "Armenia: An Open Wound" an exhibition presented by The City of Glendale and the Library, Arts & Culture Department in partnership with the Armenian American Museum and curated by the Museo Memoria y Tolerancia [Museum of Memory & Tolerance] in Mexico City. The exhibit will be on view at the Brand Library Art Galleries between April 16 and June 11, 2016 during the library's regular hours: Tuesday and Thursday 12-8pm, Wednesday 12-6pm, and Friday and Saturday, 10am-5pm. All events are free and open to the public.
For more information about the "Armenia: An Open Wound" exhibition and featured programs, please visit www.ArmenianAmericanMuseum.org or contact the Brand Library: (818) 548-2051
###